The 900 Shops Holiday Happy Hour
Holiday Happy Hour at The 900 Shops
Next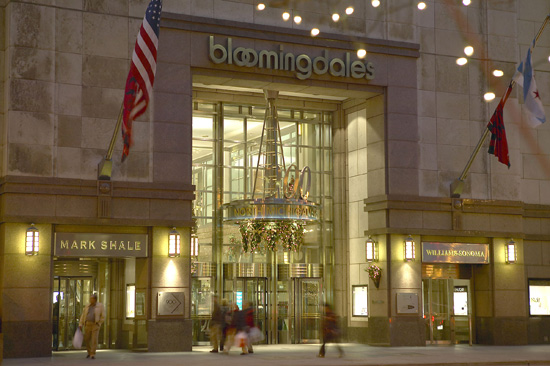 Love this news! Starting today through Friday, The 900 Shops (900 N. Michigan Ave., 312-915-3916) — home to Bloomingdale's, Club Monaco, J. Crew, Williams-Sonoma, and so many more of my fave stores — is hosting its very own, very cool holiday happy hour. From 5 to 7 p.m. shoppers can receive an array of extras, including beauty treatments, complimentary cocktails, and daily gift giveaways. Also don't forget to check out the enormous Christmas tree, one of the city's biggest and most beautiful.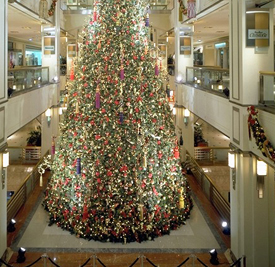 Head to level one to check out the Beauty Bar, where stylists from Mario Tricoci will be available for blow-dries and hair styling for just $15, and Bloomingdale's beauty retailers will be providing complimentary makeup applications. Today and tomorrow, John Allan's will also be on hand, giving out free shoe shines to the gents. Also be sure to enter The 900 Shops' Giveaway of the Day. For every $25 you spend, you can enter to win luxury items, including a Michael Kors handbag, a $500 shopping spree at The 900 Shops, a one-night stay at the Four Seasons, a L'Occitane gift basket, and UGG boots.
Another reason 900 North Michigan is my favorite shopping spot: awesome parking. Spend $10 at any shop, and parking is only $6 from 5 p.m. to 2 a.m.
Source: The 900 Shops