Best Outdoor Dining Chicago
Summer Breeze: Where Is Your Fave Place to Dine al Fresco?
Next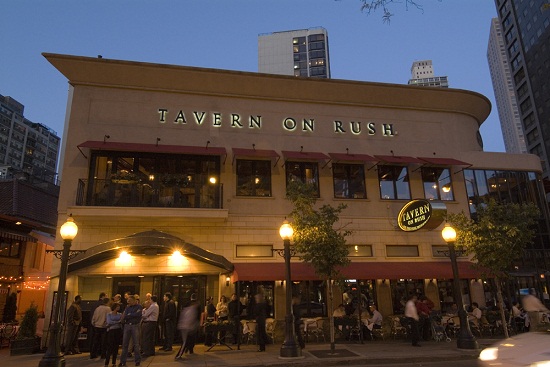 Welcome back to the Pop 5, where we cover your favorite spots in the city. Last week, we asked for your favorite places to buy workout wear, and the results are in! This week, we've got a different recreational activity on the brain: eating. In honor of the unofficial start to Summer, I'd like to know what your favorite outdoor dining desto in the city is. I have my favorites when it comes to beer gardens, rooftops and patios, and Parisian outdoor seating, and I'd also add Tavern on Rush (1031 N. Rush St., 312-664-9600) to the list. A blend of tourists and locals, Tavern on Rush is one of the most bustling outdoor (and indoor) dining destinations in the Gold Coast that's known for prime people watching, ample portions, and frosty cocktails. So where do you like to chow outdoors? Leave a comment below, tweet me, write on the PopSugar Chicago Facebook wall, or send me a private message, and I'll compile all of your suggestions to create a definitive list. Bring on the al fresco dining suggestions!
Source: Tavern on Rush