Chicago Bakeries Offer Valentine's Day Treats
Countdown to Valentine's Day: Sweets For Your Sweetie
Next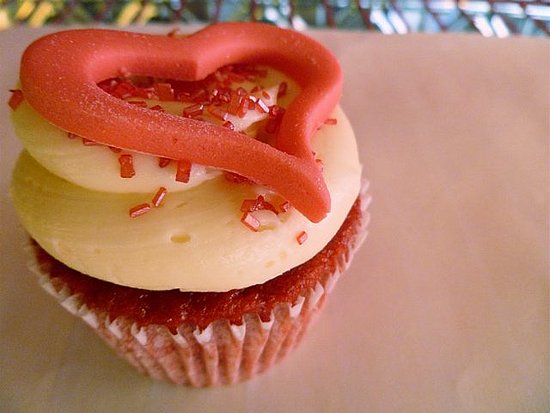 Flourish Bakery Cafe (1138 W. Bryn Mawr Ave., 773-271-2253) is hosting two Bake Your Own Valentine parties on Sunday, Feb. 6, and Sunday, Feb. 13, at 3 and 4 p.m. Decorate heart-shaped cookies either with or for your loved one. Cookie decorating kits are $12 each, and space is limited so call to register in advance. Flourish will also be selling perfect-for-two Couples' Cakes in three flavors, Vanilla Caramel Triple Nut, Chocolate Lovers (shown below), and Very Cherry-licious, along with handmade chocolate candy hearts and pops, sugar cookie necklaces, red velvet cakes and cupcakes, and cake truffles (check out how delicious Flourish's V-Day offerings all look above and below). How can you go wrong?
Bittersweet Pastry Shop (1114 W. Belmont Ave., 773-929-1100) is offering up personalized fortune cookies for Valentine's Day. Pick your own message (some suggestions: perhaps "marry me" or "give me back my s*#@, you cold-hearted bastard"), and Bittersweet will place it in a giant, homemade fortune cookie. The Lakeview pastry shop is also serving up pink meringues, pink macaroons, passion fruit tarts, heart-shaped linzer cookies, and decorated butter cookies and has a huge selection of nonedible gifts for your sweetie.
On Feb. 14, Black Dog Gelato and Sweet Cakes (901 N. Damen Ave., 773-772-5771) will join their sugar-laced forces for an event for everyone — couples, singles, and friends — from 6 to 9 p.m. For $18, you'll head to Sweet Cakes to sample baked treats and pizza along with a range of flavors from Black Dog Gelato, which might be my favorite eating spot in Chicago. Last Summer, I walked there for seven days straight during the spot's opening week, and I wasn't disappointed once. (And the walk burned off the calories from all that goat cheese, caramel, cashew gelato, and blueberry mint sorbet, right?) Neighboring salon Parlor 836 will also be on hand, offering complimentary chair massage and goody bags.There will also be some adult libations, because, honestly, sometimes sugar just isn't enough to get through a Valentine's Day.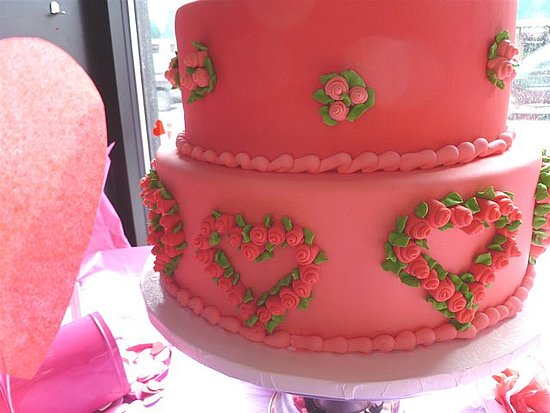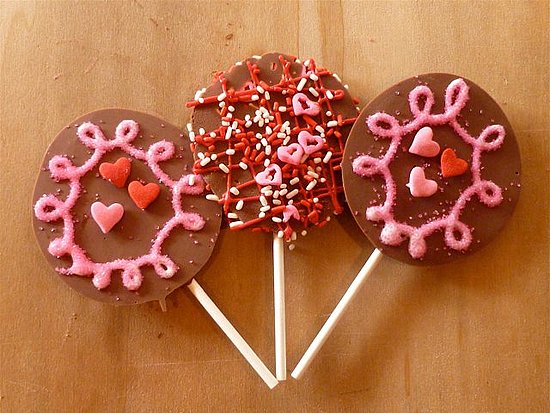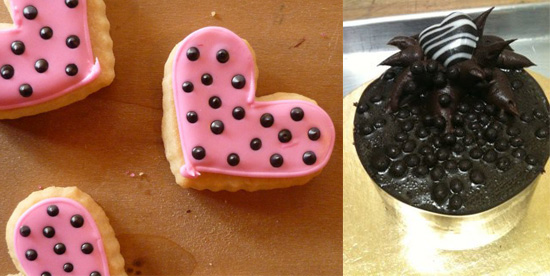 Source: Flourish Bakery Cafe