Chicago Financial District Gym Valeo Opens in JW Marriott
Get Fit at Valeo in the JW Marriott
Next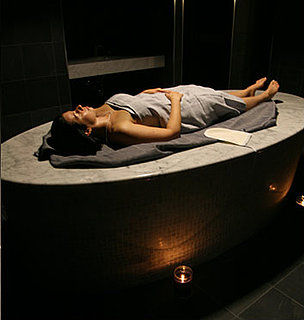 Looking for a totally unique and luxurious gym experience? Check out Valeo, the new 20,000-square-foot urban wellness center located in lower level of the JW Marriott Chicago (151 W. Adams St., 312-660-8250). Named for the Latin word meaning "to be well, powerful, strong, influential," Valeo's fitness plans are all custom designed with a personal-care consultant (all of Valeo's consultants have advanced degrees in athletic training and are certified strength and conditioning coaches), who will work with you to determine your challenges and goals and create a wellness plan, combining exercise, massage, and more.
Some unique features of Valeo include a Clarity Chamber, a radiantly heated marble belly stone, which guests can lay down on to receive a cleansing ritual. On site are three private chambers and one tiered chamber for multiple members. Valeo is also the only location in Chicago to offer SheaNetics, a blend of ancient and contemporary movements kind of like yoga and Pilates created exclusively by local fitness expert Shea Vaughn (who might just have a famous son), and WELLFIT, trademark one-on-one sessions designed to evaluate and advance your fitness levels in different areas, including posture, flexibility, and core strength.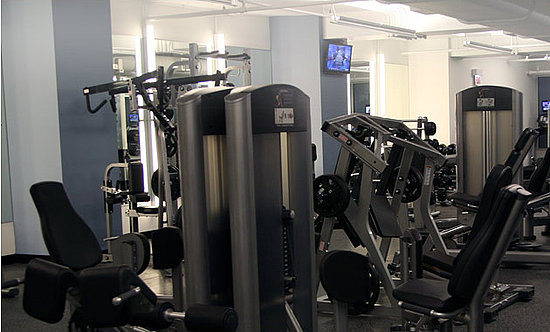 Valeo is super exclusive, limited to 250 memberships, and each member must be approved. Sign up for a premembership trial period of 90 days (the trial requires a $1,200 investment), which allows you a chance to work with Valeo's personal care consultants, try any of the wellness experiences, and test out lifestyle products. Once you receive an invitation to become a member, you'll be charged $150 a month, which includes a monthly wellness experience (massages, body scrubs, and more). Cheap? No. But it's pricey to workout like a member of the elite.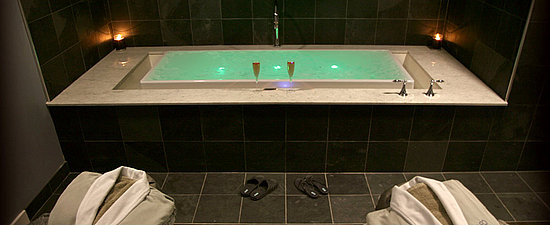 Source: Valeo