Chicago's All About Dance New Studio and Bright Pink Event
Get Fit at All About Dance This Week!
Next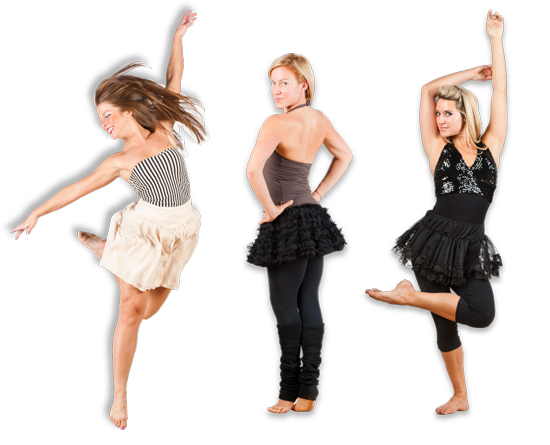 If you've ever met anyone who's been to All About Dance (or if you've been yourself), you know it's an awesome studio. Founded by former competitive dancer — and Chicago Luvabull — Jessica Goldman in 2005, All About Dance has classes for kids, teens, and adults and moved into a brand-spanking new, 7,000-square-foot space (501 W. North Ave., 773-572-8701) last Fall, only upping the dance opportunities with four large studios, awesome sound systems, and some new classes. If you're looking for a tough workout, try Dance Body, which incorporates strength training intervals (think weights, bands, push-ups, planks) and choreography to give you an intense full body workout. Also, check in with All About Dance about the $10 class of the week (classes are normally $18 each); a different class is discounted every week.
Stop by the new studio this Thursday, March 10, to support one of my favorite local charities, Bright Pink. All About Dance is hosting a teaser for Fit Fest 2011 from 7:30 to 9:30 p.m. Last year, I participated in Fit Fest — a full day of back-to-back workouts ranging from dance to yoga to Core Fusion (insane!) — and this year's event, taking place on April 17 from 9 a.m. to 5 p.m. at the Park Hyatt (800 N. Michigan Ave.)  promises to be even bigger and more fun. This Thursday's event will include a class taught by All About Dance's Goldman and Exhale Spa's Nicole Uribarri. Make a $10 donation to Bright Pink to participate, and be sure to sign up in advance, since space is limited. Cocktails and snacks will follow the class. Get ready to dance!
Source: All About Dance