Chicago's Best Beers
What's Your Favorite Chicago-Made Beer?
Next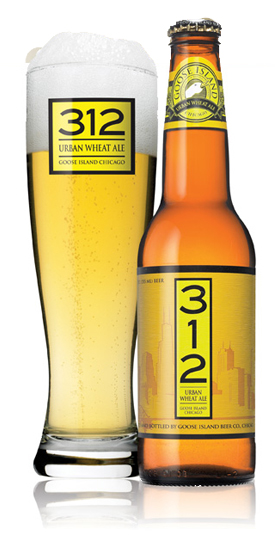 Welcome back to Pop 5. Last week we asked you about your favorite coffee shops in Chicago, and theresults are in. This week, we're asking about another kind of brew: Chicago's craft beers. Our fair city is blessed with lots of independent brewers, including big guns like Three Floyd's and Goose Island, which was recently purchased by Anheuser-Busch for around $39 million (love the brewery's famous 312, shown left), and smaller producers like the new Finch's Beer Co., which sells its awesome Golden Wing Blonde Ale in cool cans. Personally, I'm a fan of Piece Brewery's Golden Arm, which always tastes even better with a pepperoni and banana pepper pie.
With so many options, it's a tough choice, but what's your favorite homegrown brew? Leave a comment below, tweet me, write on the PopSugar Chicago Facebook wall, or send me a private message, and I'll compile all of your suggestions to create a definitive list.
Source: Goose Island