Chicago's Best Steakhouses
What's Your Steakhouse Splurge?
Next
Welcome back to Pop 5. Last week we continued with our savory food series by asking about your favorite hot dog spot in the city, and, while the choices were tough, the results are in. This week, we're moving toward a more high-end way to dine — at one of Chicago's many steakhouses. Whether you like to go classic at Gibsons, are loving chic new steak spot Mastro's, or like to eat your meat at an eatery owned by your favorite Chicago sports star, there's a cut in town just for you.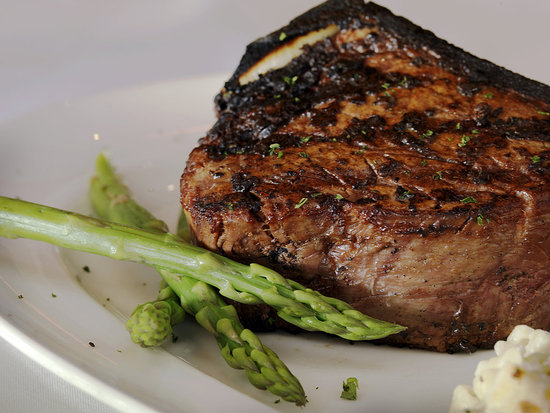 So what's your favorite steakhouse? Leave a comment below, tweet me, write on the PopSugar Chicago Facebook wall, or send me a private message, and I'll compile all of your suggestions to create a definitive list.
Source: Mastro's