Consignment Service Luxury Garage Sale Launches
Biz to Watch: Luxury Garage Sale
Next
Confession: last month I bagged up two car fulls of clothing, handbags, shoes, and accessories and donated everything to charity. The sad part? My closet is still full. Obviously I could use the help of genius new business Luxury Garage Sale, a service that sells your unwanted upscale goods with no hassle for you. (Why, oh why, didn't I know about this last month?!)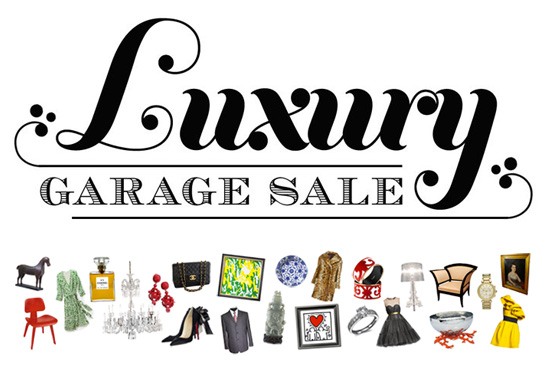 Started by friends and fashionistas Lindsay Segal and Brielle Buchberg (shown below), Luxury Garage Sale takes resale beyond the typical consignment shop. The partners will come in and authenticate, price, inventory, and photograph your merchandise at your home, then decide on the best place to sell your goods — auction houses, eBay, antique markets, etc. Both gals have exte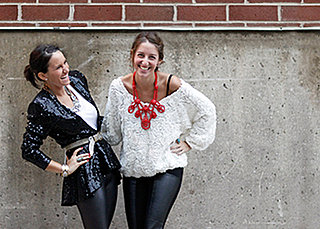 nsive knowledge of the consignment market, so they know where you'll make the most money.
The best part: all those services will cost you absolutely nothing upfront. Luxury Garage Sale takes 35 percent of the final sales price and doesn't charge you if an item doesn't sell. Instead, unsold goods will be returned to you or donated to charity (you get a tax writeoff).
Contact the ladies at info@luxurygaragesale.com if you're interested, and if you need to restock your closet after their purge, mark your calendar for their first massive sale. Luxury Garage Sale will host a two-day shopping event on Feb. 12-13 from 10:30 a.m. to 5:30 p.m. at Galleria Unico (1936 W. Division St., 2nd Fl.). Stop by to pick up new and gently used designer and contemporary clothing, accessories, and shoes.
Sell, then shop: just my style