Henri Bendel Opening in Water Tower Place on Michigan Avenue
Henri Bendel Coming Back to the Mag Mile!
Next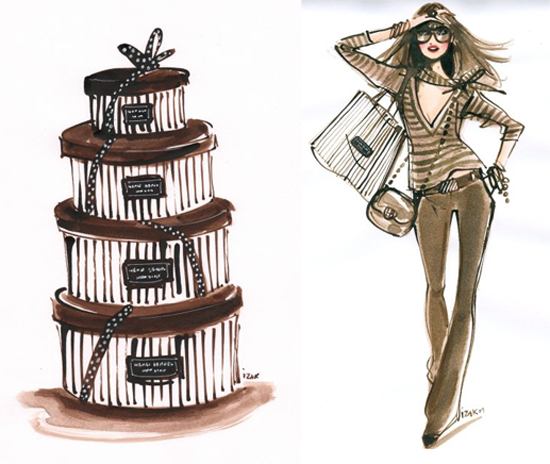 What is it about awesome department stores that start with the letter B? Barneys, Bloomies, and, of course, Bendels, which, glory be, is returning to Chicago this December. Henri Bendel, a luxury NYC-based retailer known for its brown-and-white shopping bags, left the Mag Mile 13 years ago, but come late-Fall/early-Winter, it's opening a 2,000-plus-square-foot shop on the second floor of the Water Tower (835 N. Michigan Ave.) near American Girl Place.
The Chicago store opening is part of a major brand expansion for Bendel, which currently has 12 stores. By the end of the year, seven more will open in malls around the country. Expect the shop, which seems fairly small for a department store, to focus on Bendel's own chic brand of beauty items, handbags, small leather goods, jewelry, and gifts. Now if only we could get a Bergdorf Goodman, our B brands would be complete!
Source: Henri Bendel