Holiday Tips from Space 519's Lance Lawson and Jim Wetzel
Fresh Talk: Last-Minute Holiday Tips From Space 519's Lance Lawson and Jim Wetzel
Next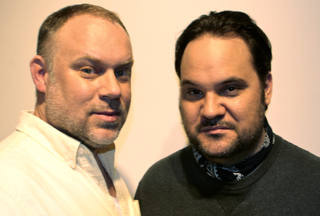 It's two days 'til Christmas, and if you haven't started your holiday shopping, you're in trouble — unless you head to Space 519 (900 N. Michigan Ave., 312-751-1519). The incredible, constantly changing "refined general store" offers something for everyone, from home items and oddities to women's and men's accessories, beauty, and grooming products. Prices range from $15 to $250, making it the perfect spot to pick up a last-minute gift for a co-worker or a sure-to-please present for a loved one. I reached out to the owners, local style stars Jim Wetzel and Lance Lawson, who emailed me the scoop on holiday giving and what makes the season special to them.
PopSugar's FreshGuide: What's the one accessory or piece of clothing that's a must-have for the holiday season?
Lance and Jim: This season seems to be all about fur accessories. We keep selling out of cropped raccoon vests and tiger print scarves. we are seeing lots of chic people around the city in trapper hats — think Moscow circa 1985.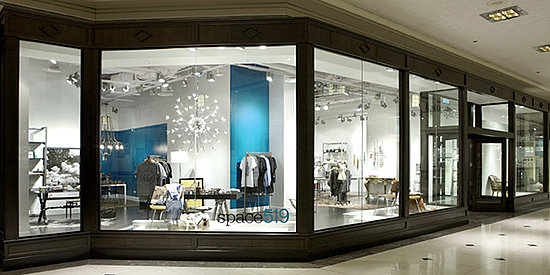 FG: Any Chicago activities that you love this time of year?
L&J: We love buying our tree at the old school corner lots — it is so much more special than going to Home Depot. We also like the old-school Christkindlmarket at the Daley Center . . . and the Wienerschnitzel sandwiches. (Note: The Christkindlmarket closes tomorrow, Dec. 24.)
FG: What shops are your favorite for holiday shopping?
L&J: Paper Source (919 W. Armitage Ave., 773-525-7300; 232 W. Chicago Ave., 312-337-0798) has the best holiday cards, invites, wrapping supplies, and stocking stuffers. We also think the selection of all kinds of beauty gifts at Merz Apothecary (17 E. Monroe St., 312-781-6900) is pretty amazing. I like to collaborate on a holiday antipasto tray with my best friend Amanda; we love all the old school cold cuts (sliced extra thin) at L'Appetito (875 N. Michigan Ave., 312-337-0691) in the Hancock, and they have the best frosted sugar cookies.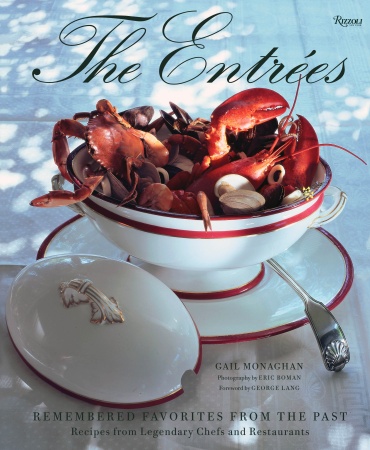 FG: Go-to gift this year?
L&J: For women it is all about accessories: big statement jewelry at affordable prices seems to be a trend. We can't keep our horn link necklaces or over-sized colored Lucite bangles in stock. It also seems like a great year for coffee table books; finding ones that match people's personalities is an art. For fashionistas we chose Vintage Paris Couture: The French Woman's Guide to Shopping, and for foodies, The Entrees: Remembered Favorites From the Past, which includes recipes from legendary chefs and restaurants like The Brown Derby and Delmonico's.
FG: Any tips for surviving the season?
L&J: Dress up for Christmas parties and entertaining at home, and use your best dishes and glasses. It makes the season seem so much more special and separates it from the everyday.
Source: Space 519 and Rizzoli USA