Julie Watson Style Jewelry Trunk Show
Chicago-Made Jewelry Comes to Julie Watson Style
Next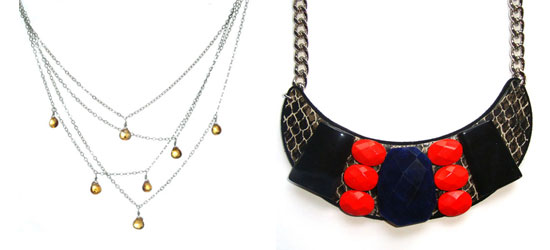 Today and tomorrow, from 10 a.m. to 7 p.m., stop by Julie Watson Style (900 N. Michigan Ave., 5th Fl., 312-475-0047), which recently opened in the 900 Shops, for an open house featuring four incredibly talented, Chicago-based jewelry designers: Lisa Rosen, Sandy Hyun, Dana Rebecca, and Clara Williams.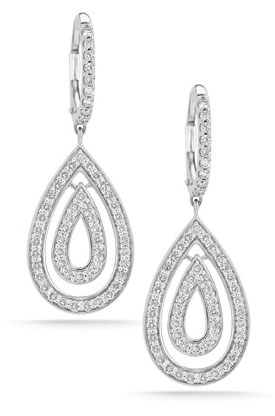 This is truly a powerhouse group. Dana Rebecca's Jessica Leigh earrings (left) were recently featured as one of Oprah's Favorite Things (you don't get a better endorsement than that), and Sandy Hyun's chunky necklaces (shown above, right) have been featured in loads of magazines, including Lucky, InStyle, and Harper's Bazaar. I also love Lisa Rosen's feminine necklaces (shown above, left), and Clara Williams's monogrammed charms.
During the two-day event, you'll receive 15 percent off on all jewelry purchases, a savings that surely means you'll be able to pick up a few pieces for gifts and at least one for yourself!