Kim Kardashian Hairstyles
Beauty Beat: Where to Get In on the Braid Trend
Next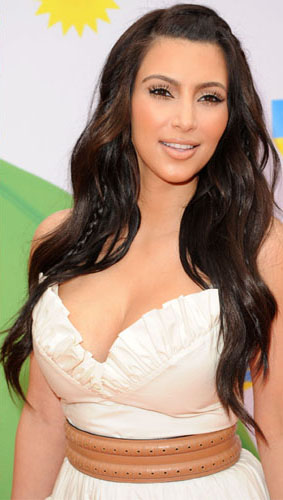 Braids: what used to be a simple childhood hairstyle has become a huge hair trend. For proof, just look to Kim Kardashian, Jessica Alba, Jennifer Hudson, and more. The trend recently prompted John Barrett salon at Bergdorf's in New York City to introduce a Braid Bar, following in the footsteps of Nine Zero One salon in West Hollywood.
Lucky for us, we need not travel to NYC or LA to get braids that say sex kitten not kindergarten: Sine Qua Non (Lincoln Park, Lakeview, Andersonville, West Town) has introduced a few twists and turns to its service menu, too. Starting at $38, you can get a shampoo, blow-dry, and braid look of your choice, from bun to bangs.
Known for being on the artistic and creative side, the team at Sine Qua Non won't let you leaving looking like Pippi Longstocking  — unless, of course, you want to. Even better, your stylist will teach you how to re-create the look on your own, complete with product recs to keep you looking like a starlet — no personal assistant required.
Source: WireImage