Oliver Peoples Opens on Rush Street
Shop Watch: Oliver Peoples Opens on Rush (and I Rekindle Our Love)
Next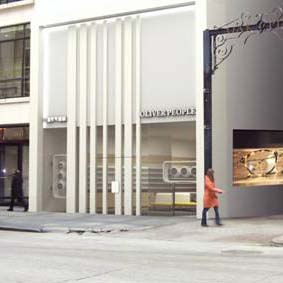 I have a storied history with Oliver Peoples. I bought my first pair of oversize frames a few years ago and promptly fell in love. I managed to hold on to the glam shades for almost two years — until a beautiful Summer afternoon when I was invited to watch the Chicago Air and Water Show from a friend's boat. I was so busy looking up that I didn't notice my sunglasses were making their way overboard until too late. Tragic. Tears were shed. I replaced them a few months later . . . and then proceeded to lose the second pair somewhere between Le Colonial and Sepia just a few days later. After that, I decided it was time for my favorite sunglass brand and me to go on a break.
But with the Oliver Peoples boutique (941 Rush St., 312-266-9000; shown right) opening last week, I think it's officially time to rekindle our love. The modern, sleek shop is filled with an awesome selection of hand-crafted frames and sunglasses from Oliver Peoples, along with equally chic partner brands Paul Smith and Mosley Tribes. The store also features an optician who's on site to provide custom frame fittings and prescription services, if it's eyeglasses, not sunnies, you're seeking.
If you're as amped as I am for the store opening, you'll definitely want to check out the limited-edition Oliver Peoples ♥ Chicago sunglasses (shown below). The sweet aviator shades are made from 24-karat gold, feature polarized glass lenses and a custom stamp, and retail for $595. No one said love comes cheap.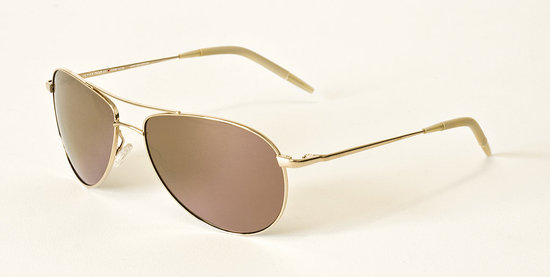 Source: Oliver Peoples