Pinkberry Opens Second Location in Old Town on Wells Street
Tonight's the (Opening) Night: Pinkberry Comes to Old Town
Next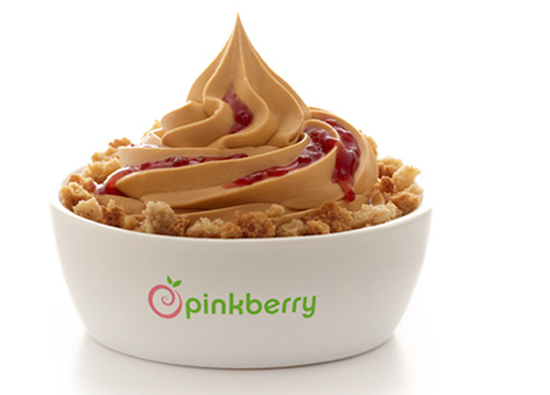 My love of Pinkberry has been well documented on this site, but now there's a second — and dare I say, more convenient — way to enjoy my favorite LA-yogurt import (Culture, you're still my fave local).
While the Old Town shop, located at 1533 N. Wells St., officially opens on Friday, the grand opening celebration is tonight from 5 to 8 p.m. Stop by before or in between your FNO activities, and you'll get a free small frozen yogurt. Considering the blocks-long lines for the State Street store opening, you can expect quite a wait for that freebie, but order new seasonal flavor PB + J (peanut butter fro-yo topped with organic strawberry jam and bread crumbs), and it will totally be worth it. It's seriously even better than salted caramel, and I didn't think that was possible.
Pinkberry officially open tomorrow at 11 a.m. The Wells Street store opens at 11 a.m. every day and stays open until midnight Sunday through Thursday and until 2 a.m. on weekends.
Source: Pinkberry