Pork Competition Cochon 555 Comes to Chicago March 20
Five Top Chefs Show Their Pig Prowess at Cochon 555
Next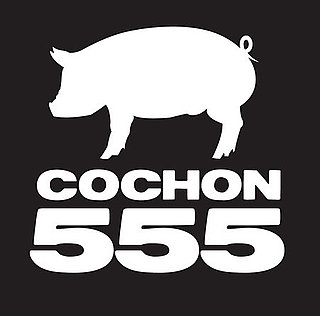 Save the date: March 20 officially means Cochon 555, a friendly competition between five of Chicago's top chefs, who will each prepare a 175-pound heritage breed hog from head to toe. Mike Sheerin of The Trencherman, Andrew Zimmerman of Sepia, Michael Fiorello of Mercat la Planxa, Stephanie Izard of Girl & the Goat, and Chris Pandel of The Bristol make up the all-star lineup for the competition, which takes place in 10 US cities, including Chicago, New York, San Francisco, and Los Angeles.
Choose a general ticket ($125), which will include sampling of pork dishes paired with wines from five different small wineries, as well as the opportunity to help select the "Prince or Princess of Pork," whom will go on to the national competition. Or go with the VIP option ($175), which includes early entry, wine, beer, and spirits tastings, and a culinary celebration with artisan cheeses and sustainable oysters.
The winning dish among the chefs' creations will be chosen by you, the audience, along with a panel of 20 expert judges, but let's face it, you're going for the food, and with Izard, Pandel, Sheerin, and more cooking, you know it's going to be good. And — you lucky pork fan, you — if you don't get your pig fix at Cochon 555, Baconfest is only a few weeks later. I'll keep you updated on the location and more details!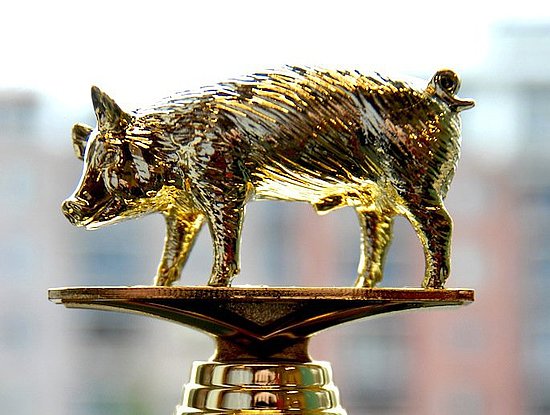 Source: Cochon 555