Public House and PopSugar's FreshGuide Event Recap
Thanks for Joining Us at Public House!
Next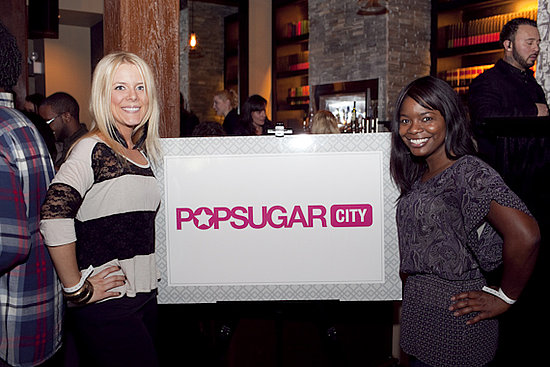 We hope you had half as much fun at last night's Public House event as we did! The turnout was fantastic — thanks for coming out! — the vendors gave away some great goods (how about those Yumcakes?!), and the drinks and apps were simply wonderful. A special thanks to all of our partners: Chicago Sake, Yumcakes, Barre Bee Fit, Dana Hotel and Spa, MaZi Dance Fitness Centre, and Karyn's on Green. Check out some of our favorite pics of the evening below, and let's do it again soon!