Randolph Street Holiday Market This Weekend
Weekend Tip: Randolph Street Holiday Market
Next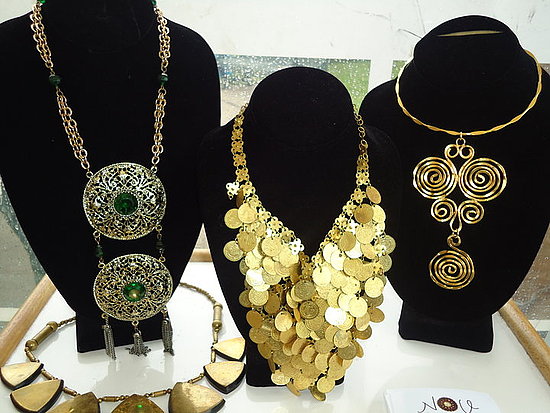 Believe it or not, it's already time to start your holiday shopping, and this weekend, you can get a jumpstart at the Randolph Street Holiday Market (Beaux Arts Plumbers Union Hall Building, 1340 W. Washington St., 312-666-1200). This Saturday and Sunday from 10 a.m. to 5 p.m., shop a huge selection of vintage and indie clothing, jewelry, art, housewares, and more, all at prices that won't break your piggy bank.
While you might not be able to check everyone off your list, you'll certainly get a good start. Pick up a vintage bracelet for your mom and some antique books for dad; then check out the indie designers for your friends and siblings. Lara Miller and Kate Boggiano are just two of the local designers who will be on hand to sell their wares. The market even offers free gift wrapping.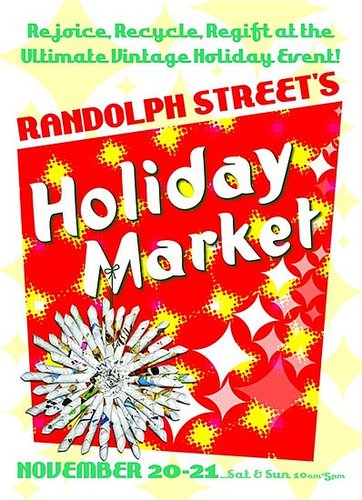 Loads of holiday items — vintage ornaments, antique Santas, and holiday cookbooks — will be available for those of you who didn't start decorating the day after Halloween. And if you get hungry in the mad retail frenzy, Goose Island will be serving food, along with wine and cocktails, and the fair will also sell edibles including cupcakes, candied pecans, and homemade pies. A holiday shopper has to keep her strength up, after all.
Admission is $10 ($8 in advance) and free parking is available in the Plumbers Hall parking lot.
Source: Randolph Street Holiday Market