Singing Contest Chicago
Dream of Being a Singing Sensation? Here's Your Chance!
Next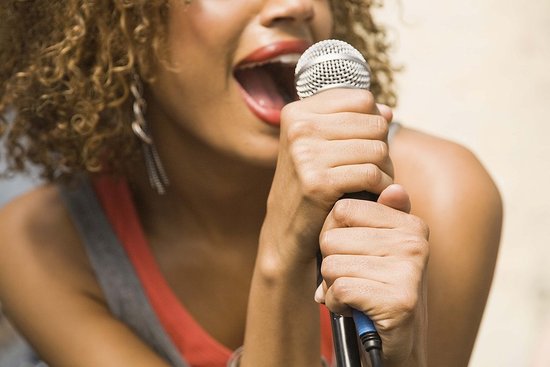 Singing is your life. OK, so maybe your not-so-exciting day job is your life, but singing is your passion. Then you've got to stop by the fourth annual Road to Fame contest next week at Mahoney's Pub & Grille (551 N. Ogden Ave., 312-733-2121). Two open calls (Nov. 16 and Nov. 23 from 8 to 11 p.m.) let Chicago's best singers (aka you) belt it out in front of a panel of judges including producer Pogo and Slang Musicgroup owner Vince Lawrence.
Impress the judges and you'll move on to the semifinals on Wednesday, Nov. 30, when the audience will decide who makes it to the Dec. 7 finals, when you'll be crowed the winner (I mean, it's a foregone conclusion, right?). So what do you get? Twenty-four hours of recording and production services from Slang, whose producers have worked for Pink, R. Kelly, Enrique Iglesias, Wyclef Jean, and John Legend. Contestants (only those 21 and older can enter) must reserve a spot by emailing mattk@rushandivision.com with the subject line "I Wanna Sing!" Then get ready for your American Idol moment!
Source: Thinkstock