Tory Burch Fashion Show in Chicago
Win Tix to an Exclusive Tory Burch Fashion Show on Wednesday!
Next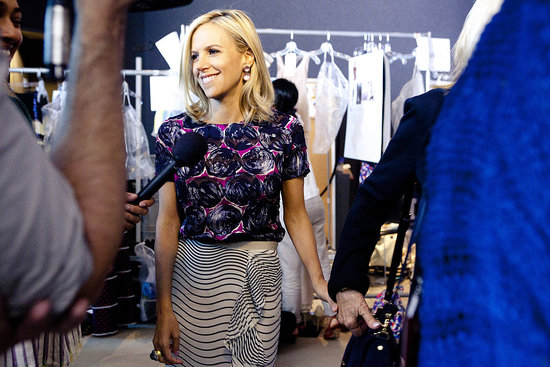 Earlier this week, we told you about the Tribeca Film Festival, coming to town this weekend (did you enter to win tix?), but film isn't the only thing American Express is bringing to town. This Wednesday, Nov. 16, it's all about fashion! Starting at 7 p.m., AmEx will present an exclusive Tory Burch runway show, Q&A session, and more — hosted by Tory herself at The Field Museum (1400 S. Lake Shore Dr.)! The event is pretty much incredible. First you'll attend a one-hour cocktail reception featuring a presentation of the Tory Burch 2011 resort collection, then you'll sit for a runway show featuring the designer's Spring 2012 collection. Then, following the show, Tory Burch and InStyle fashion director Hal Rubenstein will sit on stage to discuss Tory's inspiration and her thoughts on fashion. Bonus: you'll also get an exclusive Tory Burch gift bag. Drooling yet?
Tickets to the event are available to all American Express card members, but you can win them by following us on Twitter and entering your email and zip code below. So do it now, dolls!
This giveaway has ended.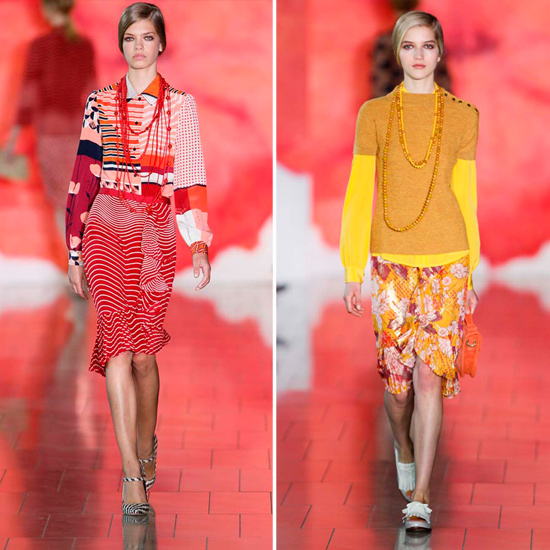 Source: Tory Burch image by Noa Griffel