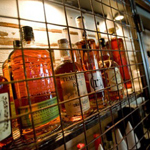 Happy Black Wednesday! Whether you're looking for a bar crawl, some adventurous eats (turkey testicles, anyone?), or just a spot to meet up with friends and family, there's a Chicago bar or restaurant (like Barn & Company, shown left) ready to serve you silly. Just remember, Thanksgiving is best enjoyed without a (huge) hangover.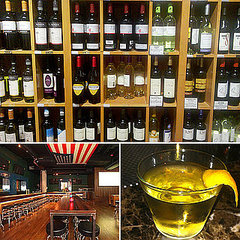 Kate Stahl

| November 22, 2011 1:20 pm
Before the turkey, before the stuffing, and definitely before that annual family hounding session (sure, you'd like to know when you're going to get married/get a new job/move closer to home, too), you need a drink . . .
Read More